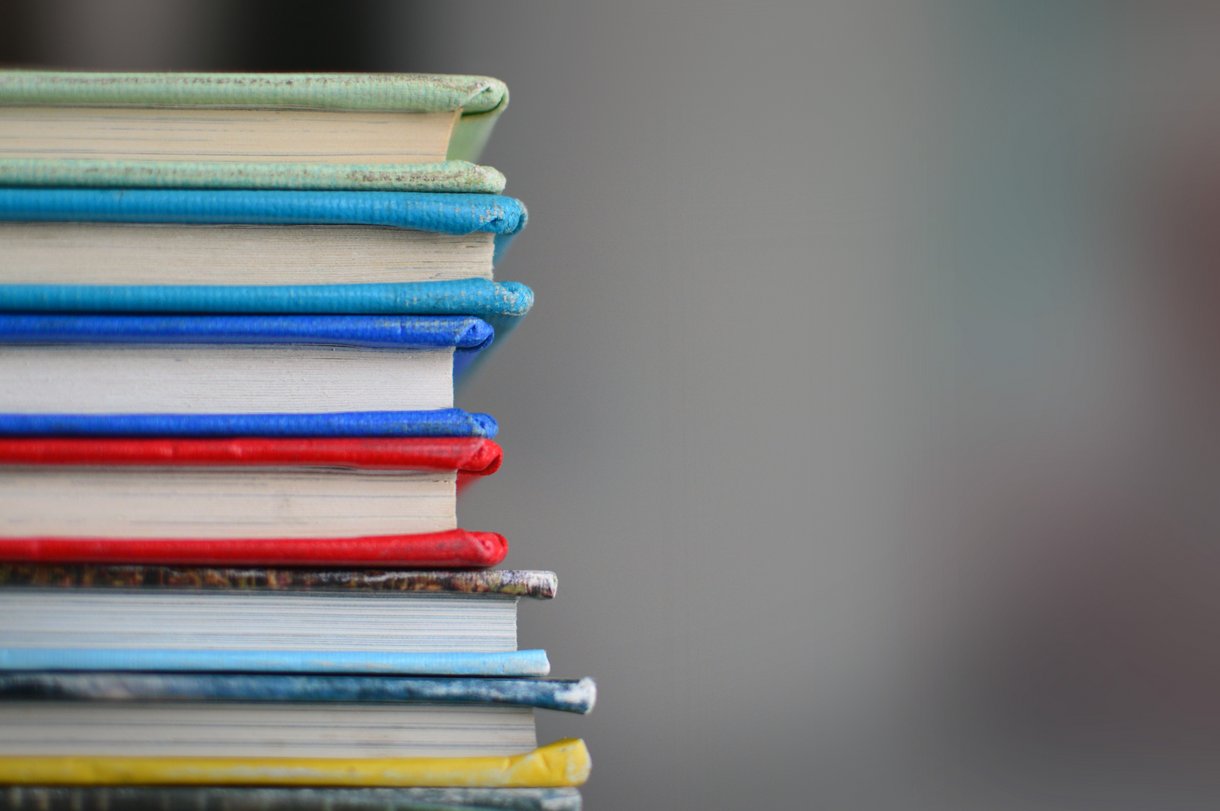 Theses - Offered theses
The topics offered represent only a selection of the topics available. For capacity reasons, not all topics can be covered at the same time. Some topics can be worked on both as a Bachelor's and Master's thesis.
If special knowledge is required for the thesis, this does not necessarily have to be available in advance, but can also be acquired during the time of the thesis. However, this leads directly to a considerable increased workload.
Applications for a thesis in the winter term (summer term) can be submitted between 01.09 and 30.09 (01.03 and 31.03). The offered topics will be published or updated a few days before the start of the application phase.
Proposals for topics related to asset management will also be accepted (Supervisor: Schwarz).