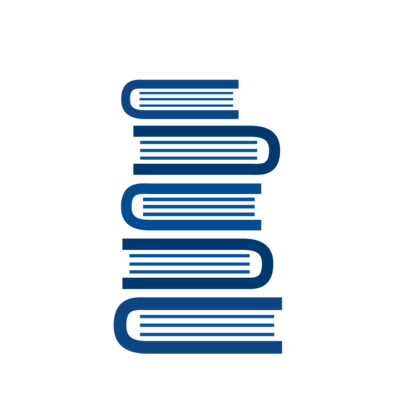 Fachseminar
Seminar "Selected Topics in Empirical Capital Market Research" (Master)
Lecturer:

Prof. Dr. Heiko Jacobs
Dr. Jonas Dorlöchter
Patrick Schwarz, M.Sc.

Contact:

Term:

Winter Semester 2021/2022

Cycle:

Wintersemester

Time:

01.10.2021 - 02.02.2022

Room:

Moodle

Start:

01.10.2021

End:

02.02.2022

Language:

English

Moodle:

LSF:

Participants:
Description:
The module provides students with the knowledge and skills to independently and critically analyze a practically and scientifically relevant subfield of empirical capital market research based on an in-depth literature review as well as an accompanying presentation.
Recommended previous knowledge:
Students are assumed to have a profound understanding of finance (for instance by having taken the lectures offered by the chair).

Basic econometric skills are helpful to understand empirical research conducted in the academic papers which the module's content is based on.

A sufficient level of spoken and written English language skills is necessary.
Learning Targets:
Students
Meet the formalities of a scientific paper

Independently collect, systemize, compare, and review the state-of-the-art academic literature

Acquire a profound understanding of a specific subfield of empirical capital market research

Can evaluate scientific studies accurately, understand the methodology used in leading papers of the field, can interpret estimation results correctly

Are able to critically reflect on limitations of existing research

Are able to present and defend their term paper in a professional way
Are in a position to identify starting points for their own research
Outline:
Zeitplan:  
17.09.2021: Bekanntgabe des "Oberthemas"
22.10.2021: Bewerbungsende (Bewerbungsbogen im Moodlekurs)
04.11.2021: Eröffnungsveranstaltung von 13:00 bis 16:00 Uhr
11.11.2021: Offizielle Anmeldung mit Themenpräferenz (E-Mail ans Sekretariat)
12.11.2021: Zuweisung der Themen via E-Mail
24.01.2022: Abgabe der Seminararbeit (online Upload im Moodlekurs & Abgabe am Lehrstuhl)
02.02.2022: Vorstellung der Seminararbeiten ; Beginn: 10:00 Uhr (Moodle)
Literature:
The literature depends on the specific topic. Students will be provided with relevant papers in the introductory session.
Formalities:
The module-related examination consists of a seminar paper (usually 15 pages, 75% of the grade), and of an accompanying presentation (usually 20 minutes, 25% of the grade). The successful presentation of the seminar paper is a requirement to pass the module.