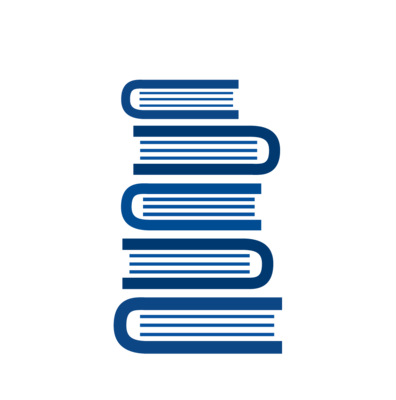 Facheminar
Seminar (Prospect theory and Ratings in the wild)
Lecturer:

Prof. Dr. Heiko Jacobs
Dr. Martin Winkel
M.Sc. Jonas Dorlöchter

Term:

Summer Semester 2018

Language:

German/English

LSF:

Participants:
Description:
Das Fachseminar "Prospect theory and Ratings in the wild" widmet sich aktuellen Fragestellungen zu den Themengebieten "Prospect theory" und "Corporate ratings". Im Rahmen des Fachseminars sollen sich Studierende entweder mit der "Prospect theory" oder "aktuellen Ratingmodellen" inhaltlich auseinandersetzten. Studierende sollen hierbei wesentliche Erkenntnisse strukturiert und verzahnend darstellen und auf praxisnahe Sachverhalte anwenden.
Learning Targets:
Die Studierenden
erlernen die Formalia einer wissenschaftlichen Arbeit.
erarbeiten selbstständig die Literatur innerhalb eines thematisch geschlossenen Komplexes der finanzwirtschaftlichen Forschung.
stellen die wesentlichen Erkenntnisse der relevanten Literatur strukturiert, effizient, verzahnend, und mit sinnvoller Schwerpunktsetzung dar.
beurteilen und hinterfragen die gewonnenen Einsichten.
können die Ergebnisse ihrer wissenschaftlichen Arbeit anschaulich sowie prägnant präsentieren und sich erfolgreich einer kritischen Diskussion stellen.
können sich konstruktiv in die Diskussion der anderen Seminararbeiten einbringen.
Literature:
Die Bekannatgabe von Literaturquellen erfolgt im Rahmen der Eröffnungsveranstaltung!
Formalities:
Zum Modul erfolgt eine modulbezogene Prüfung, die sich auf folgende Prüfungsformen erstreckt: Seminararbeit (in der Regel 15 Seiten, 75% der Note) und Halten eines Seminarvortrags (in der Regel 20 Minuten, 25% der Note). Die erfolgreiche Präsentation ist Voraussetzung für das Bestehen des Fachseminars.
In Bezug auf das Niveau der zu erbringenden Leistung erfolgt eine Binnendifferenzierung nach Bachelor- bzw. Masterstudiengang.