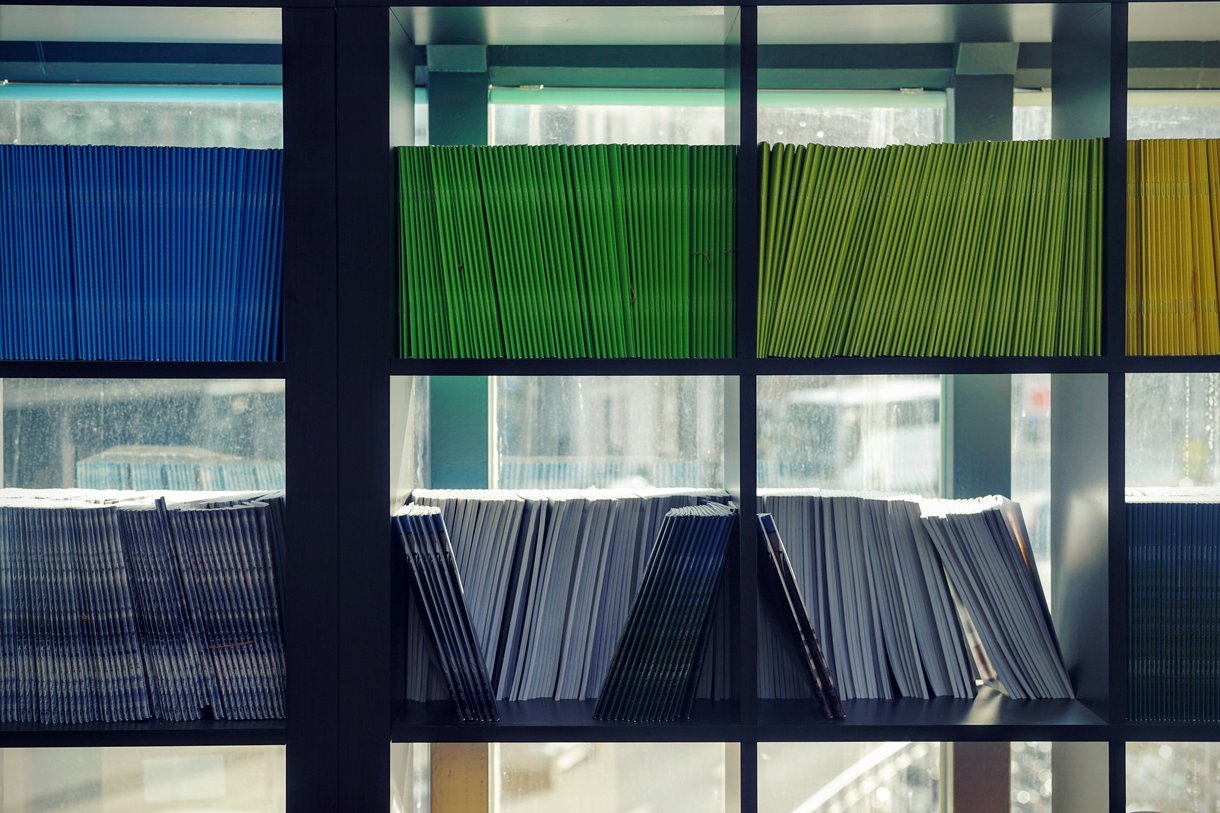 Selected publications from our research team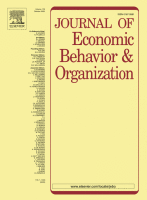 Type of Publication: Article in Journal
Help or Hype? Journalists' Perceptions of Mispriced Stocks
Author(s):

Title of Journal:

Journal of Economic Behavior & Organization

Volume (Publication Date):

2020 (2020)

Number of Issue:

178

pages:

550-565

Keywords:

Financial press; Media; Journalists; Behavioral finance; Mispricing

Digital Object Identifier (DOI):

Link to complete version:

Citation:
Abstract
Abstract
The business press is a key information intermediary in stock markets, but little is known about how journalists themselves process information. To test competing hypotheses, I combine composite mispricing scores constructed from about 200 cross-sectional anomalies with the content of about two million firm-specific newspaper articles. I find that journalists tend to write positively (negatively) about stocks likely to be undervalued (overvalued). The effect is strongest for national newspapers and overvalued stocks. These and further findings collectively lend more, though not unambiguous, support to the bright side of financial journalism. In most cases, journalists act as "watchdogs", not as "cheerleaders".